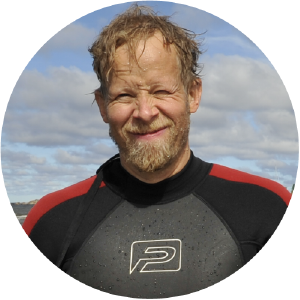 Wellbeing, healthy and sustainable city environments, smart mobility, wellbeing and sport testing and wellbeing technology are Timo's things. But how Xmastrees, surfing and rumbling has anything to do with Timo? Does he only wear wetsuit year-round?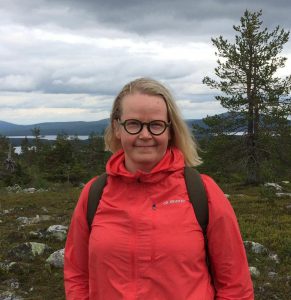 Wellbeing of citizens, greener city environment and liveable countryside are the things that matter for Eeva. She is also the boss lady of Navico Ltd. What is she supervising so closely? What kind of a superhero lives beneath her ever-green surface?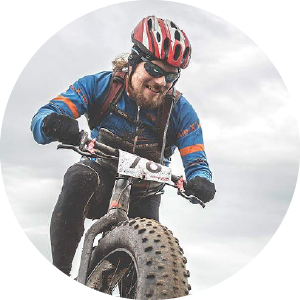 The biking guru Pekka lives on two wheels and his feet firmly attached to the pedals. His unreal adventures are well known within the cycling scene as "pekkailu"; roughly translated as "just being Pekka". He goes by bike where no man has gone before. Does he have a home? Did he really cross the Baltic sea by bike in the dead of winter?
THE WORLD THROUGH THE EYES OF TIMO AND PEKKA
Our secret cyclist agents Timo and Pekka aka Zim and Pöx share their adventures in social media. Hold on to your helmet and jump on their bike rack!